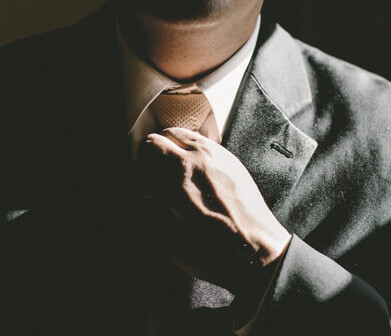 Nowadays, English is the language of business. Therefore, the Business level is designed for students with an advanced level of English who are interested in perfecting it and in acquiring new vocabulary related to the world of business and companies.
Here you'll learn the correct way to use the future tense in its various forms, relative pronouns, passive voice, conditional, direct speech, and phrasal verbs.
Our Business English courses are designed to meet the specific needs of our students and will be determined by personal/ organizational requirements, existing level, and end objectives.
also, This course focuses on helping delegates understand the importance of adapting their own communication style to their audience and will concentrate on creating a framework to deal with challenging conversations within a business.
However, core subject areas for a Business English course will include:
Fluency enhancement
Improved listening skills for meetings and teleconferences
Role, company, and sector-specific vocabulary
Achieving clarity in written English
Effective written communication techniques
This course designed for people who want to develop and improve their skills in the work area and to get the best career opportunities, it is suitable where students can pick their preferred time and days.
The duration of the course is 3 months.